Air-Fry · Crisp · Roast · Rotisserie · Dehydrate · Grill · Smoke
From the oven to the grill · do it all with just one tool · Basquettes – The Everything Basket
Eliminate the need for multiple single-use, space-hogging gadgets
Basquettes is The Swiss Army Knife of Oven and Grill Tools. This multi-use stacking basket set can be used as:
• Air fryer basket for oven
• Crisper tray for oven
• Multi-level roasting pan
• Rotisserie basket for grill + oven
• Grilling basket for fish, veggies + seafood
• Quick smoker on grill
• Oven dehydrator
6 pieces - endless cooking & grilling possibilities
Basquettes expands your oven & grill capacity with clever nesting design.
Basquettes is: • airfry tray for oven • crisper tray for oven • multi-level roasting pan • rotisserie basket for grill + oven • veggie grilling basket • seafood + fish grilling basket • quick smoker on grill • barbecue tool • oven dehydrator
You multi-task, your cookware should too!
Do almost everything with just one tool.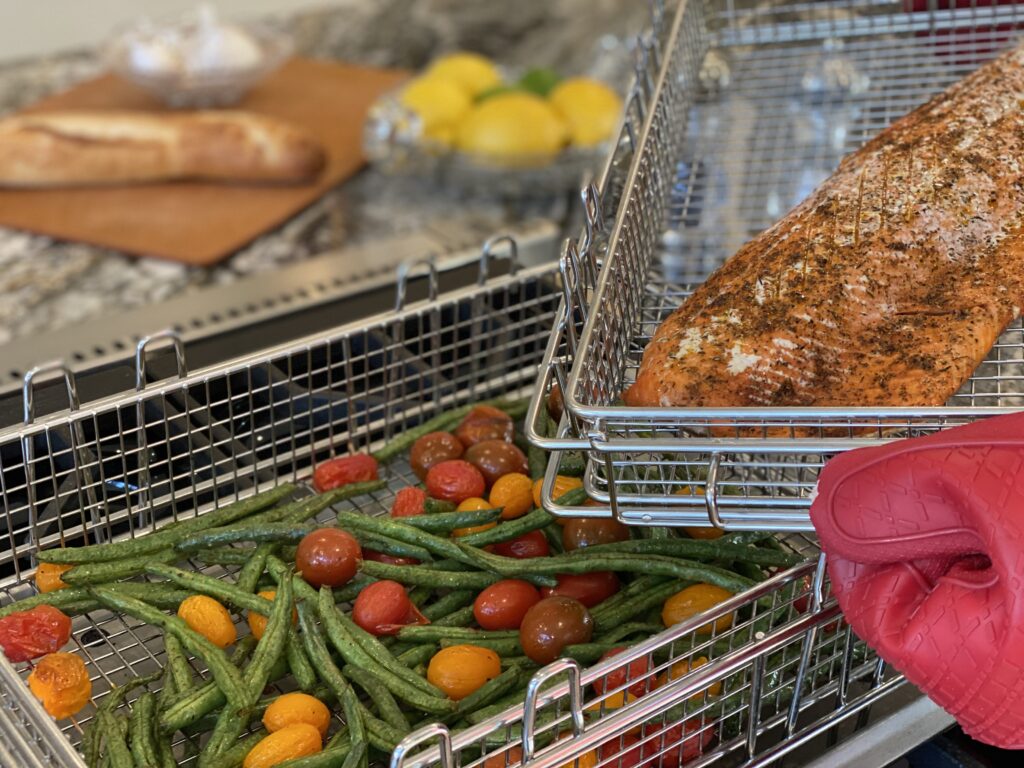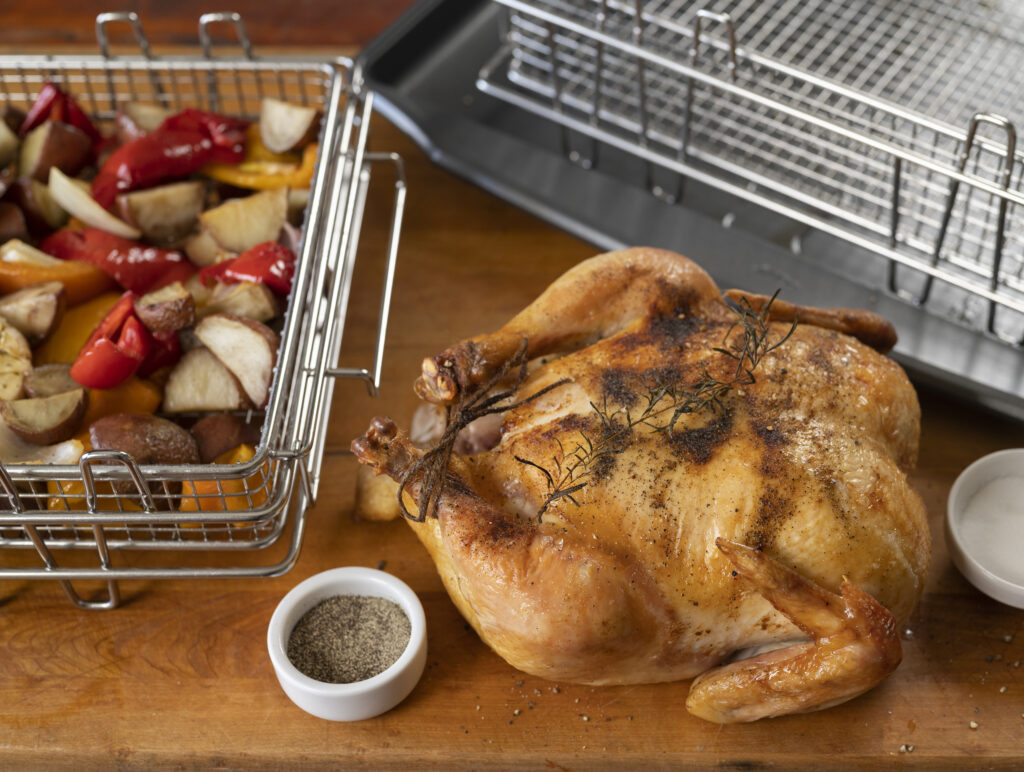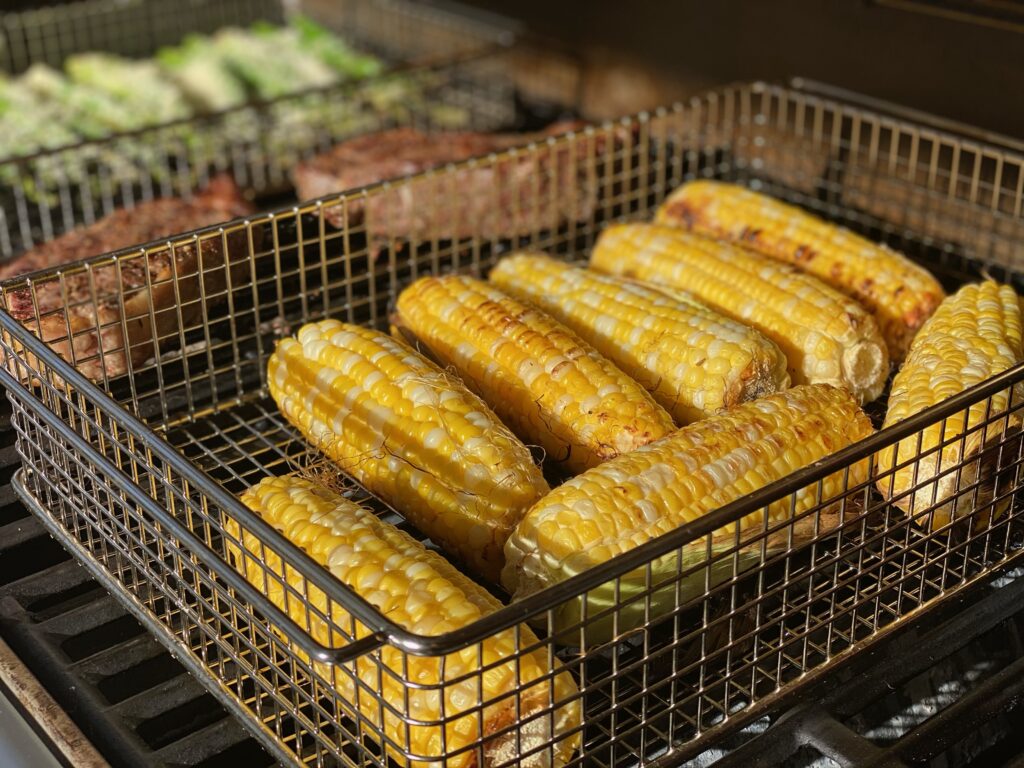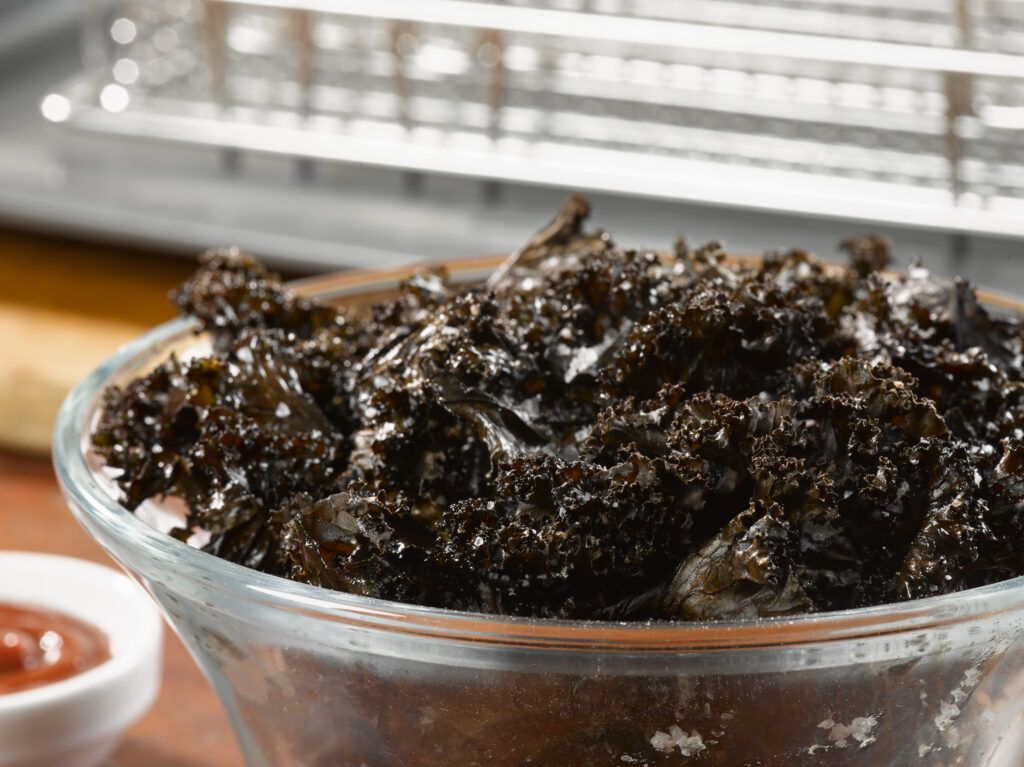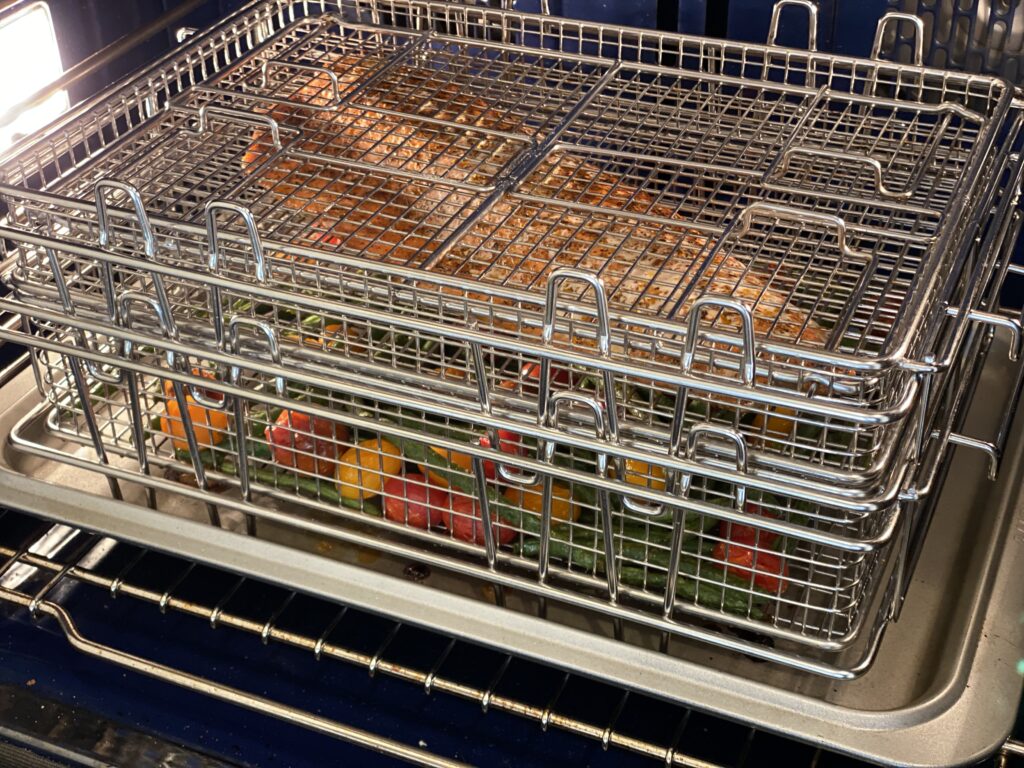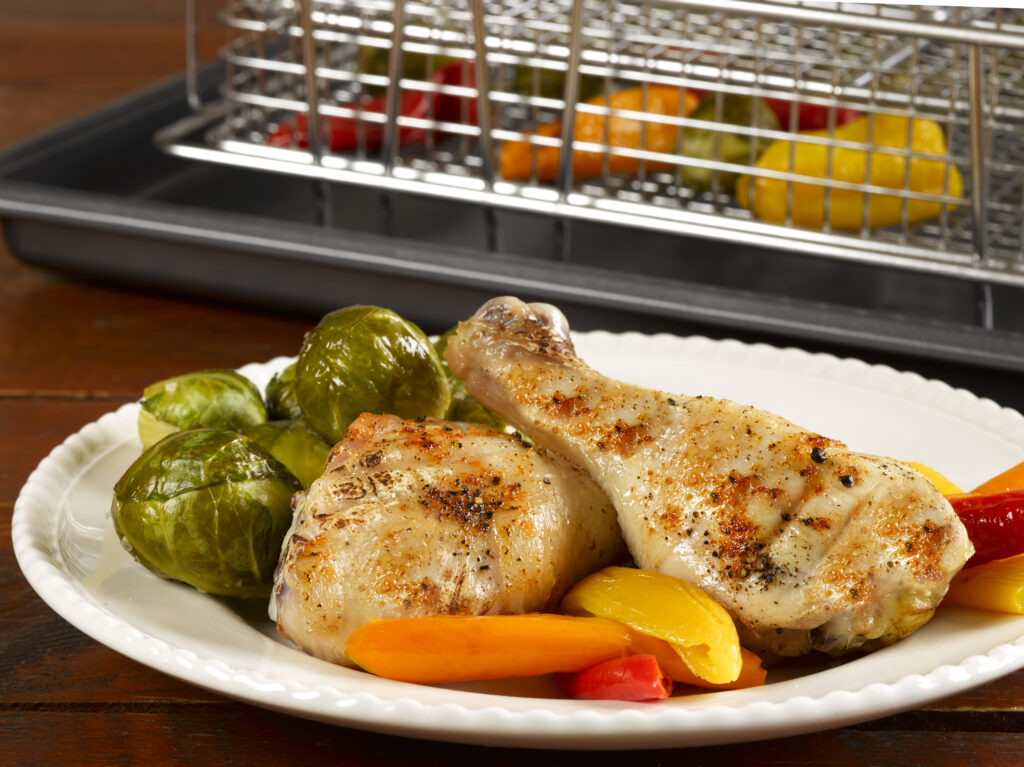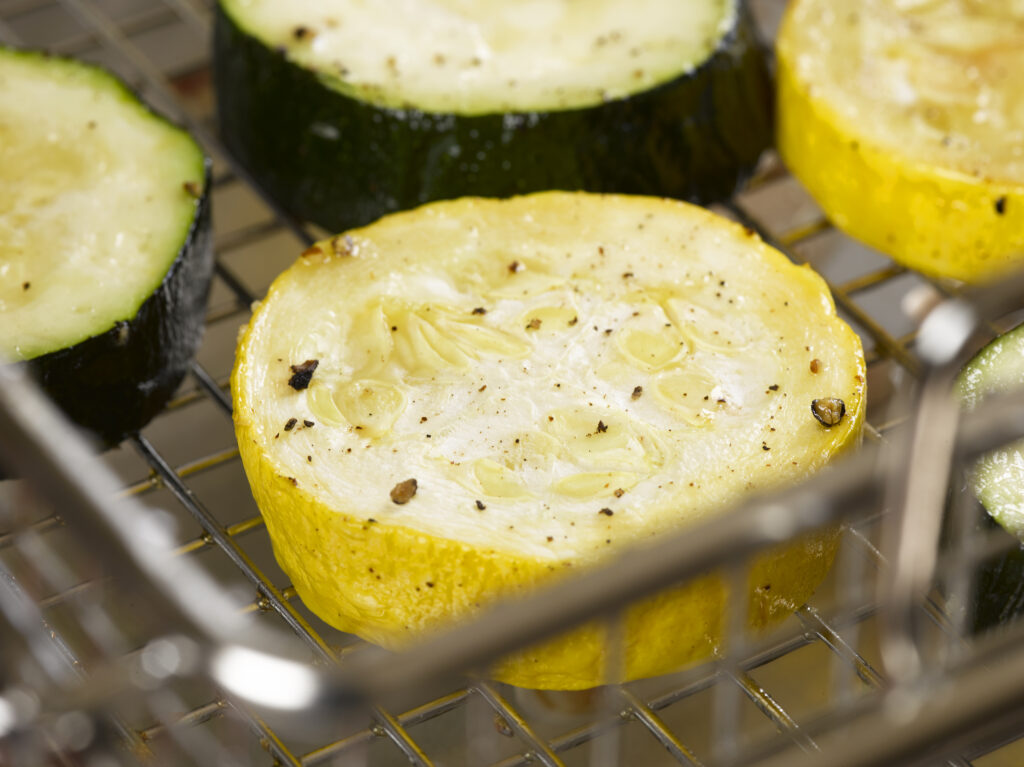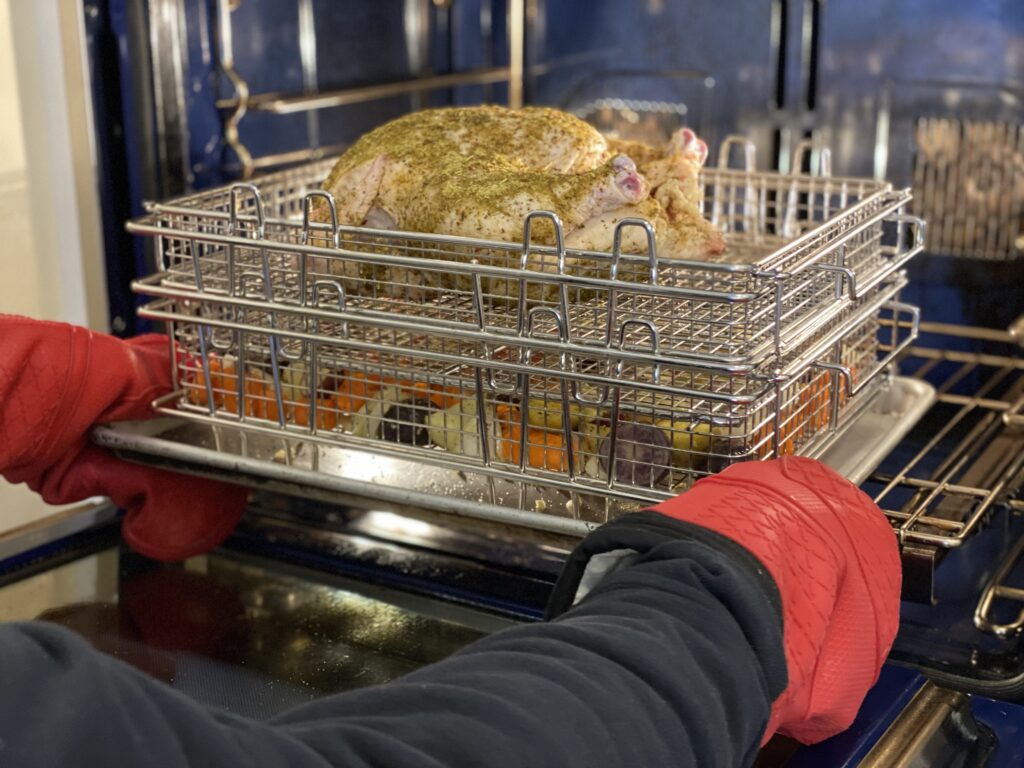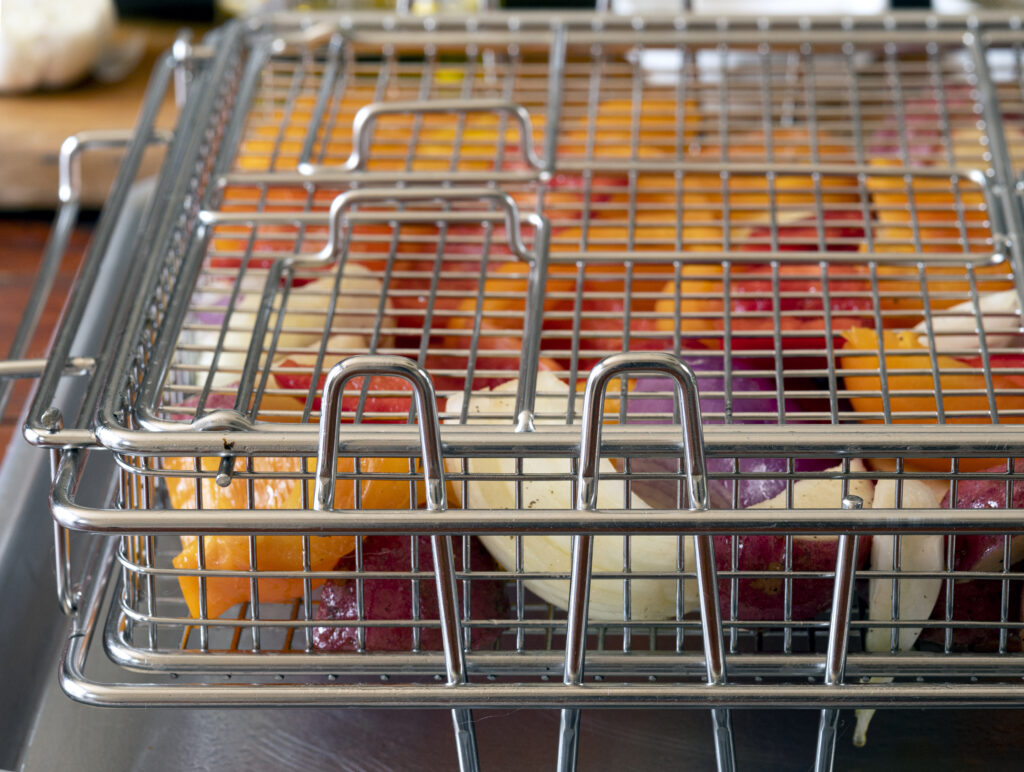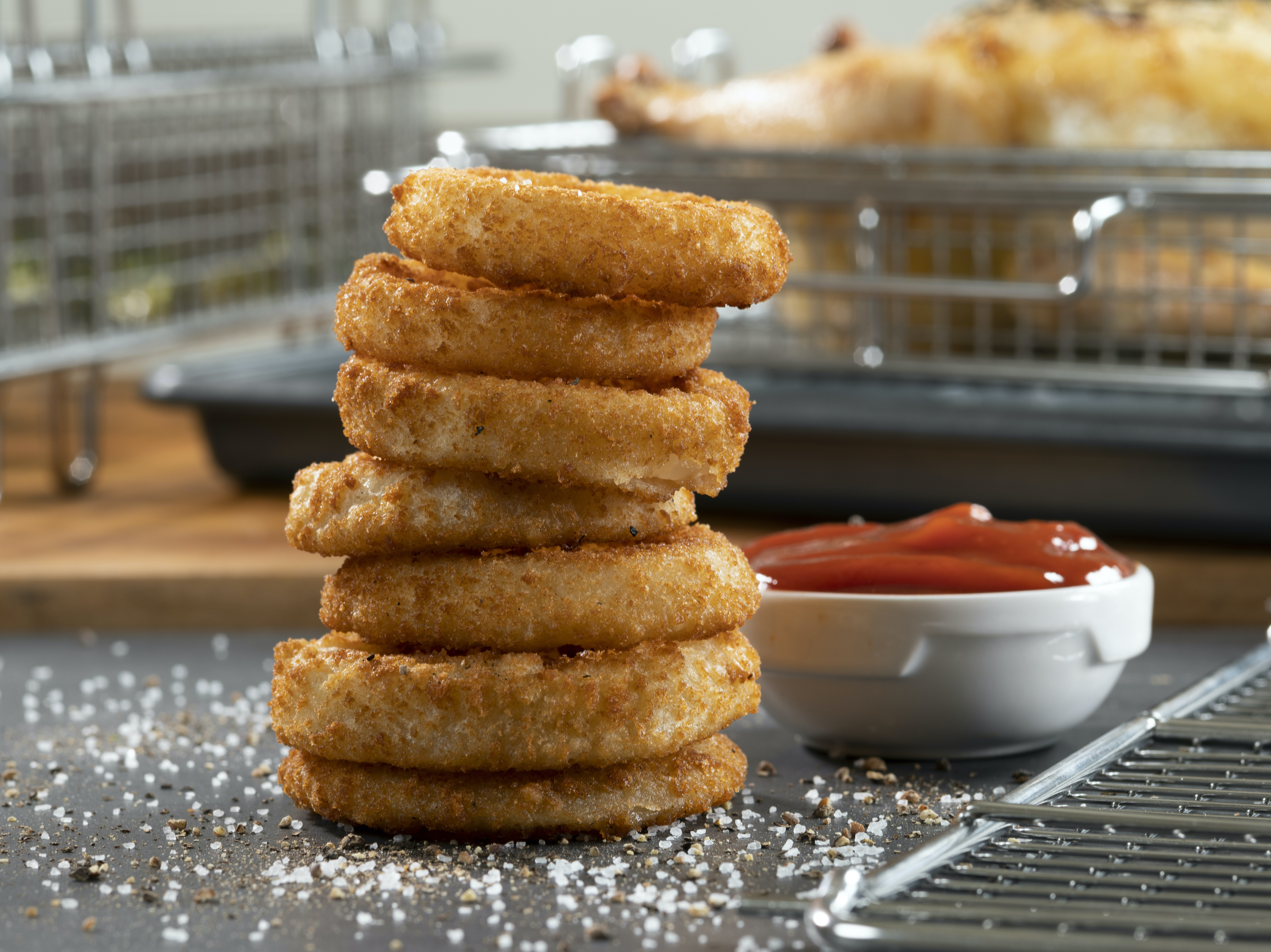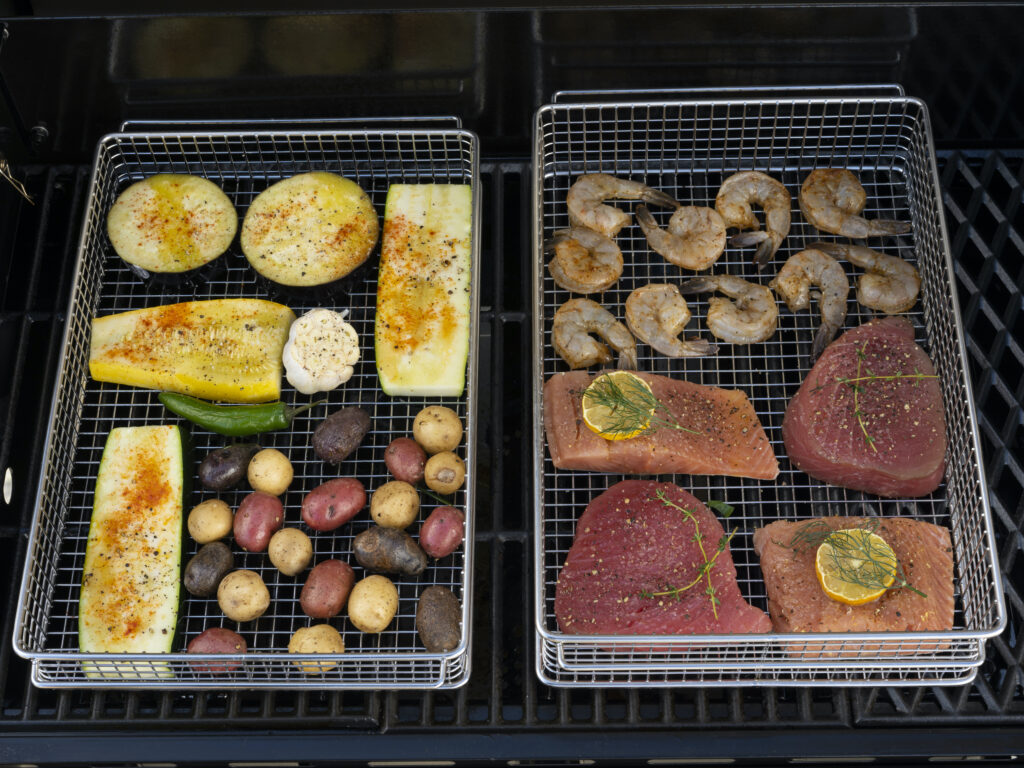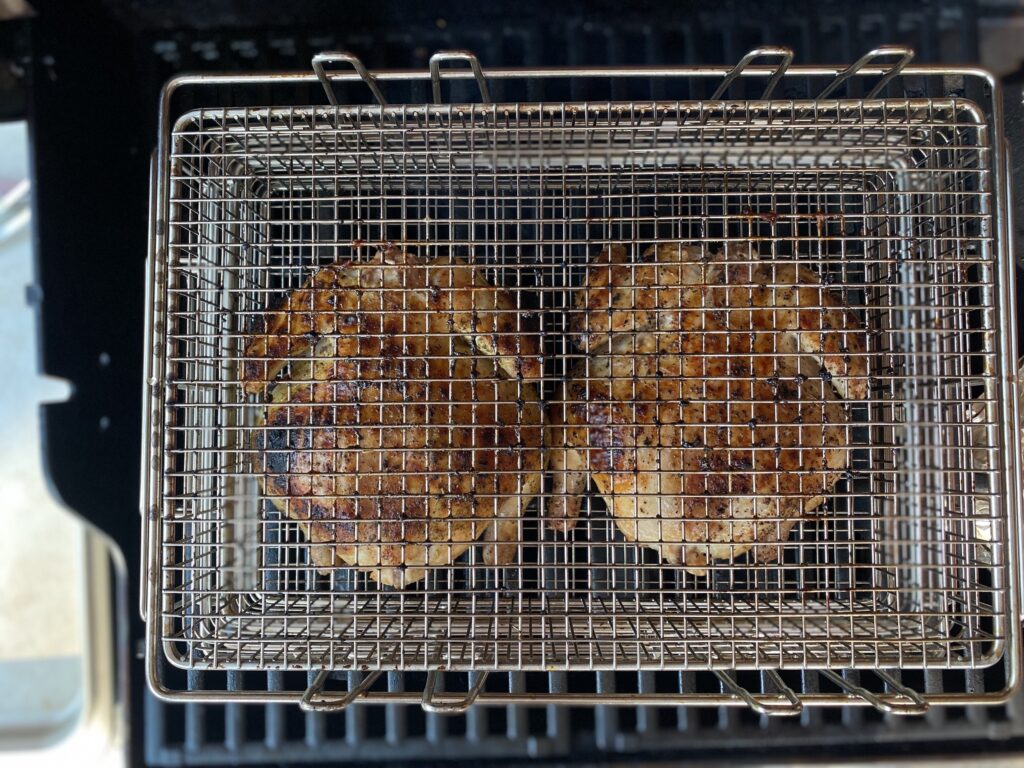 Make delicious french fries, wings,
veggie chips and more
with a fraction of the grease
and in a fraction of the time!
UNLEASH YOUR CULINARY CREATIVITY
Cook with more fun
and less effort.
Cook quickly
and consistently.
Cook healthier,
less greasy food.
Setting up and using Basquettes
I love Basquettes! I use them all the time during the week to make quick and delicious "sheet pan" meals. Now I have more time to spend with my family.
I am officially a grill master now that I have Basquettes. My smoked meats are the envy of the neighborhood. So moist and flavorful.
Basquettes are so easy to use! You can stack and flip them in multiple directions and you can use them without tops so they work for all different types of food.