Basquettes was invented to make cooking easier, faster and healthier by a mother-daughter team, Elizabeth & Lauren.
When we were developing prototypes, the "healthier" part was of paramount importance to us. We chose to manufacture Basquettes using the highest-grade stainless steel #304. Though it would have been far less expensive to use a lesser grade, we were not willing to compromise. #304 is the safest, most durable food-grade stainless steel available.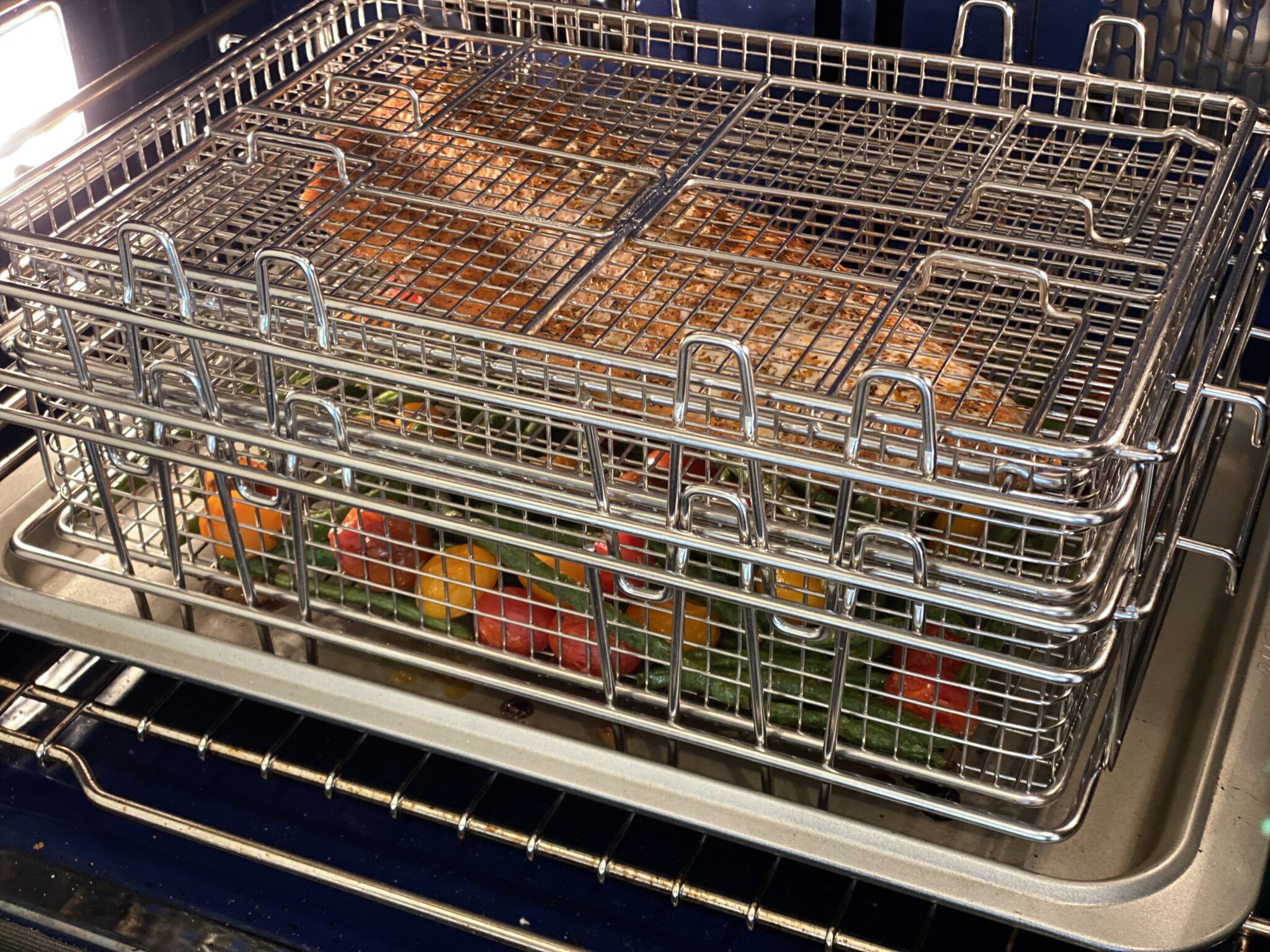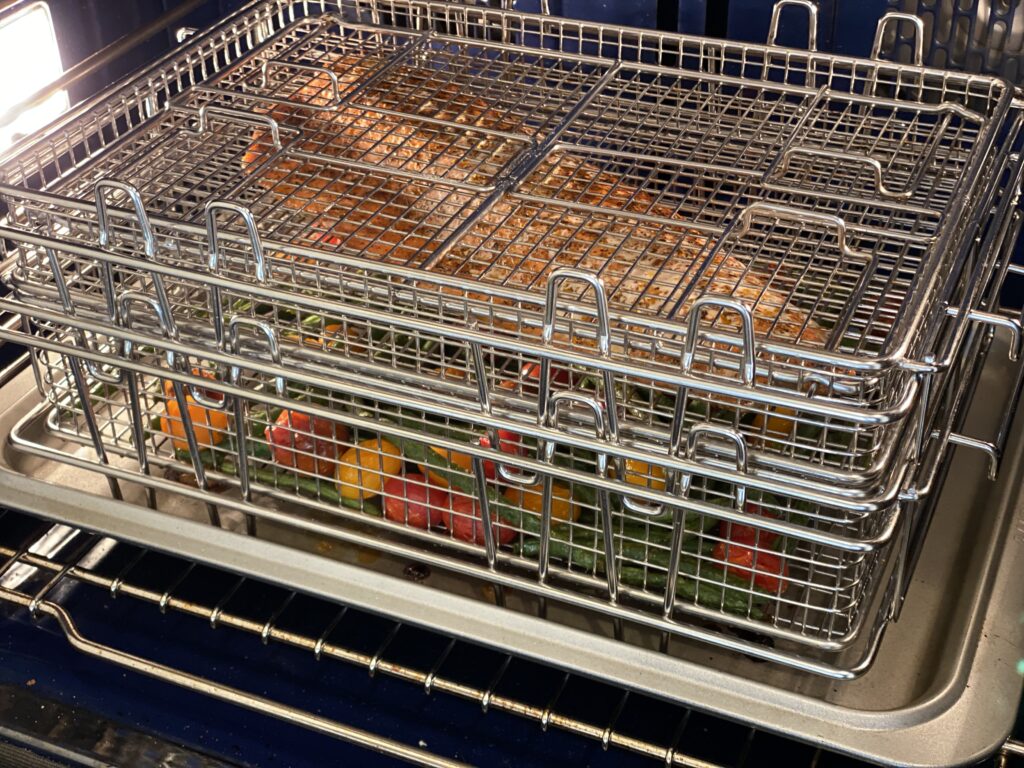 Basquettes is uncoated so there are no PFTE's nor PFOA's. Non-stick seems like a great time-saving option but non-stick coatings are incredibly toxic. As you cook, toxins release into the air and into your food. You can use oil or spray to make Basquettes non-stick. Plus, Basquettes can go right into the dishwasher (non-stick can't!) which is a very fast cleaning option. Non-stick cookware and grillware is definitely not the way to go.
Cooking with stainless steel is the first choice of renowned chefs worldwide. Now the home chef can cook in the same manner with Basquettes!
To further demonstrate our commitment to health and safety, we recently hired a neutral third-party verification service to test our product. They tested Basquettes against four standards and regulations: the oven-safe test; dishwasher-safe test; California Prop 65 standard of minimal lead content; and the federal US FDA 21 CFR 175.300 standard of minimal contamination.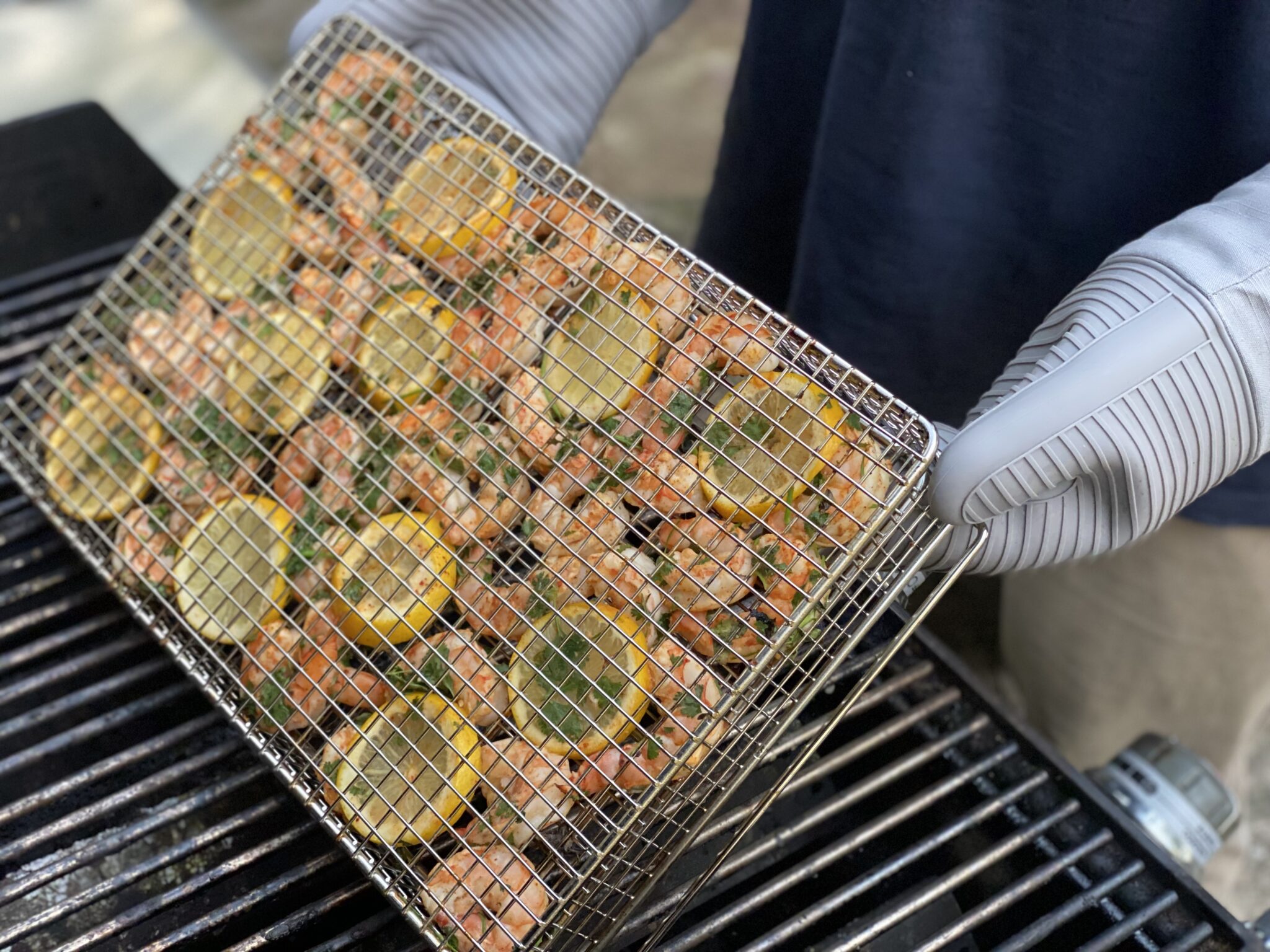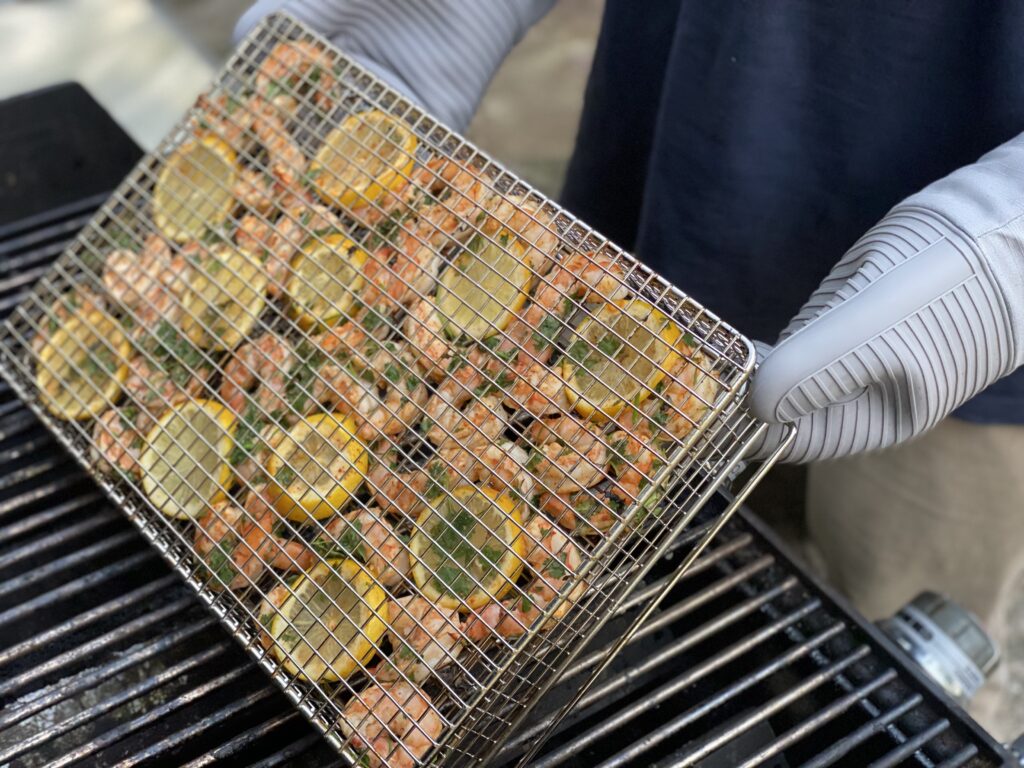 Cookware that is made from un-coated stainless steel is "generally recognized as safe" (GRAS) by the federal government and doesn't need to be tested. However, we felt that our customers deserved to know more about our cookware so they could rest assured that it was the safest product for cooking and grilling on the market. After rigorous testing and numerous assessments, we passed all four tests with flying colors and can now say our product is "certified" safe! See our results here.
With Basquettes, cook anything in the oven or on the grill and know that your cookware is both high-quality and safe. Your family and friends are eating food cooked and grilled in a unique, non-toxic manner. Enjoy a healthy life!